MOVIE PARTY!
Frozen Sing-A-Long
and
Avengers
DOUBLE FEATURE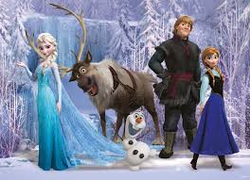 Margaret is combining her movie loves into a fantastic double feature of Frozen Sing-A-Long and Avengers!

WHEN: Saturday, April 25, 2015; Most of the day (See Festivity and Movie Times below.)
WHERE: Margaret and Scott's House. Address: 4521 N. Shelburne Dr. Bloomington, IN 47404
WHAT: A Movie Double Feature
WHY: I'm an adult and I do what I want.
BRING: If you like: Food and Drink and Friends.

WHY SO SPECIAL? Scott and I will set-up our 125" movie screen, layout blankets and pillows, and make popcorn and hot dogs. There will also be coffee. Bring any food you like or just partake of our treats. Bring your toys and woobies and binkies and come have a relaxing FUN day. It is time for all inner children to come out and play with the children in our midst.

Home is very family friendly so of course children are welcome!

---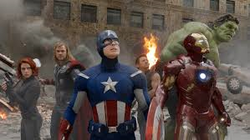 Festivity and Movie Times
11:30 am - Doors open. Come on in and relax.
Noon - Frozen Sing-A-Long

2:00 pm- Frozen Sing-A-long
4:00 pm - Avengers
7:00 pm - Avengers
10 pm - Bye! Hope you had fun!
Come and go as you like. I wanted to be sure to have enough times for people to see the movies they wanted as many times as they wanted.

---
Oh It's happening!!